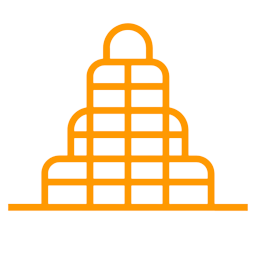 The Jungle Gym
Join 7,000+ readers for monthly ideas about career strategy, learning, and work-life integration.
"Purpose-driven career development insights"
"Whenever a new issue of the Jungle Gym pops up in my inbox, I make time to read the whole thing. Nick is an excellent writer + always thought-provoking."
"Nick has great perspective on career growth that is both personal and practical."
The Jungle Gym